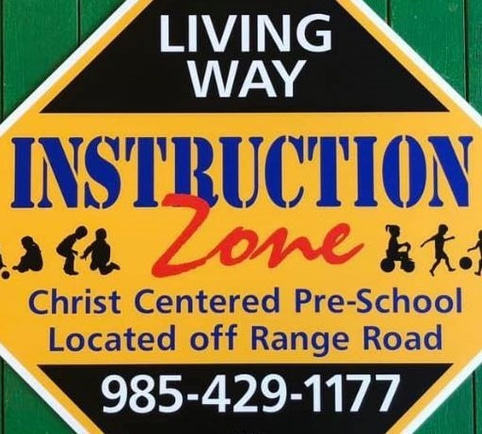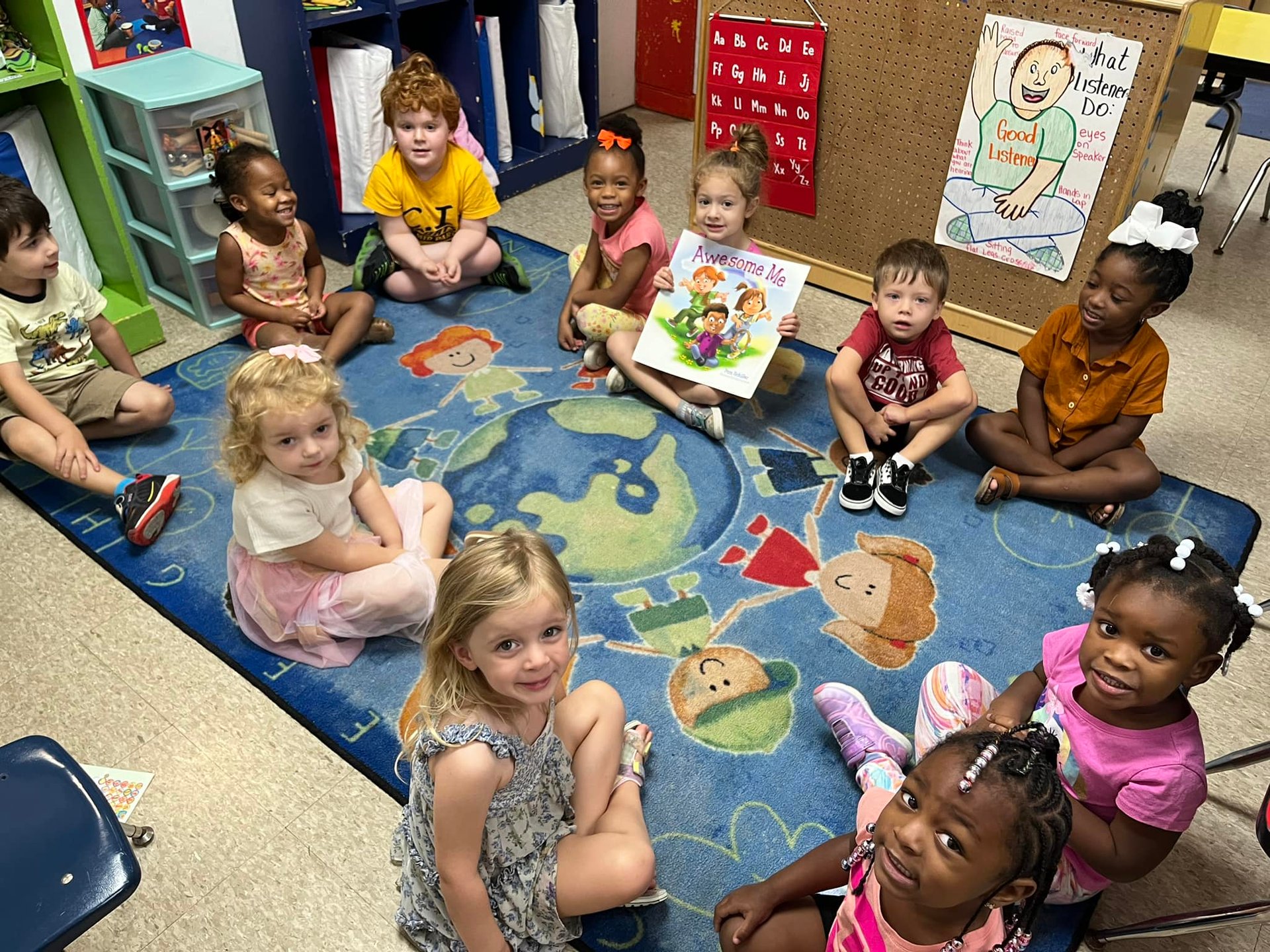 Hammond Daycare - A Trusted Preschool Center at Living Way
17013 N I-12 Service Rd, Hammond, LA 70403
Hammond Daycare & Early Learning Center is also known as Living Way Instruction Zone Preschool
Call (985) 429-1177 or 985-351-6397
Explore The Services Of Daycare In Hammond
Arts and Crafts
The ever-engaging arts and crafts workshops provide an outlet for boundless imagination to take flight. Small hands mold clay into whimsical creatures while paintbrushes dance across canvases showcasing vivid landscapes straight from childhood dreams. This is one activity that most all children love.
Creative Activities
Living Way Instruction Zone offers a diverse range of services available here, which is truly remarkable. From specialized tutoring sessions that cater to different learning styles to dynamic enrichment activities that ignite creativity and curiosity. Living Way Instruction Zone leaves no stone unturned when it comes to nurturing young minds.
Group Activities
Living Way Instruction Zone offers interactive group activities designed to enhance children's learning experiences. From art classes that encourage creativity and self-expression to singing together. These engaging activities not only promote cognitive development but also allow kids to explore new passions and talents.
Our Children Are Learning At Living Way Instruction Zone In Hammond, Louisiana
Welcome to the Living Way Instruction Zone, where the children learn and share life's greatest lessons. A vibrant community thrives on pursuing knowledge and personal growth in this bustling corner of Hammond, Louisiana. Here, inspiration is our compass, guiding our children towards a brighter future.
In this dynamic zone, traditional classrooms yield unconventional spaces that foster creativity and experiential learning. Step inside and be prepared to embark on an exciting journey with possibilities. From interactive workshops on cooking culinary masterpieces to art classes that unlock hidden talents waiting to be discovered – there's something for everyone.
But it's not just about acquiring new skills; here at Living Way Instruction Zone, we celebrate personal development in all its forms. Explore mindfulness practices under the gentle guidance of seasoned yogis or immerse yourself in thought-provoking discussions led by captivating guest speakers from diverse backgrounds.
So whether you're seeking intellectual stimulation or simply yearning for meaningful interactions, look no further than the Living Way Instruction Zone - your gateway to endless opportunities for self-discovery and transformation awaits your child!
We take pride in our children daycare center here in Hammond, Louisiana.